Haining Lee-Ding Machinery Co., Ltd
Haining Lee-Ding Machinery Co., Ltd., a professional manufacturer and exporter of auto repairing tools, is located in Haining City, Zhejiang Province. Adjacent to metropolis Shanghai and Hang Zhou, our company enjoys transportation facilities which provide us more chances to cooperate with customers at home and abroad.
Our company is specialized in developing, manufacturing and distributing all kinds of auto repairs, such as auto body repairs, jacks, engine hoists, engine stands, shop press, parts washers, sand blasters, service carts, workbenches, benders, spring compressors, trailers and other related garage tools.
Having skilled workers, foresighted engineer team and strict management, our company has much ability to develop new products every year. These attractive new products win warm praise from customers on shows and B2B Websites.
Lee-Ding in Chinese means "Powerful, Innovative, and Prosperous". Based on it, Lee-Ding will march forward steadily in international market with customers all over the world hand by hand!
Contact us now!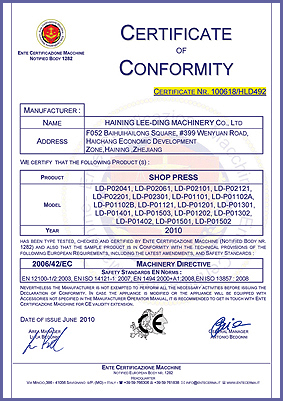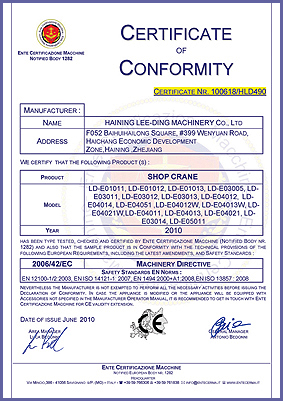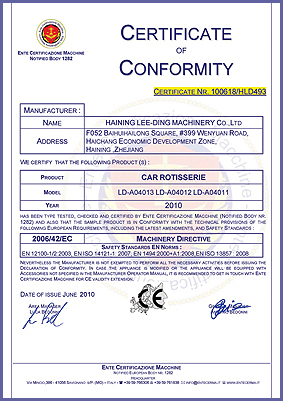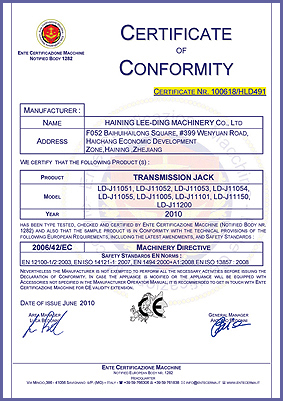 News